Twice University Fashion Club Miguin Bowl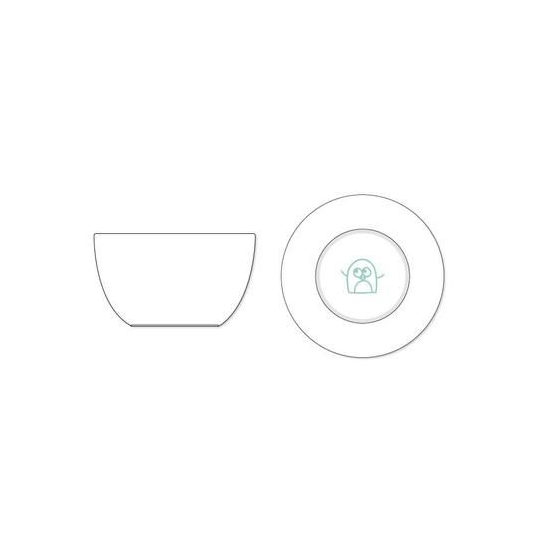 | | |
| --- | --- |
| Price | $15.99 |
| Type | Official |
Available From Ebay ▼
Check It Out
This bowl is part of the merchandise released for the final concerts of the Twicelights tour titled Twice University Fashion Club. They were scheduled for March, 2020 but were eventually canceled. The collection of goods was released only online.
The bowl is made of a ceramic glass and measures 130 x 60 mm. It features a cartoon character called Miguin designed by Mina. It is not the only Miguin related piece of merchandise released by Twice. During the Once Halloween Fanmeeting in 2018 the fans had a chance to obtain an aluminum pot, that will be perfect for cooking ramen. For the second Once Halloween that was held in 2019, a hand warmer made of ABS and silicon was prepared. The attendees of the Twicelights Tour concerts could purchase a round cushion of a diameter of 400 mm. There are also plenty of other items designed by the members of Twice that are part of the official collections of merchandise. All of them will definitely be something you would love to have.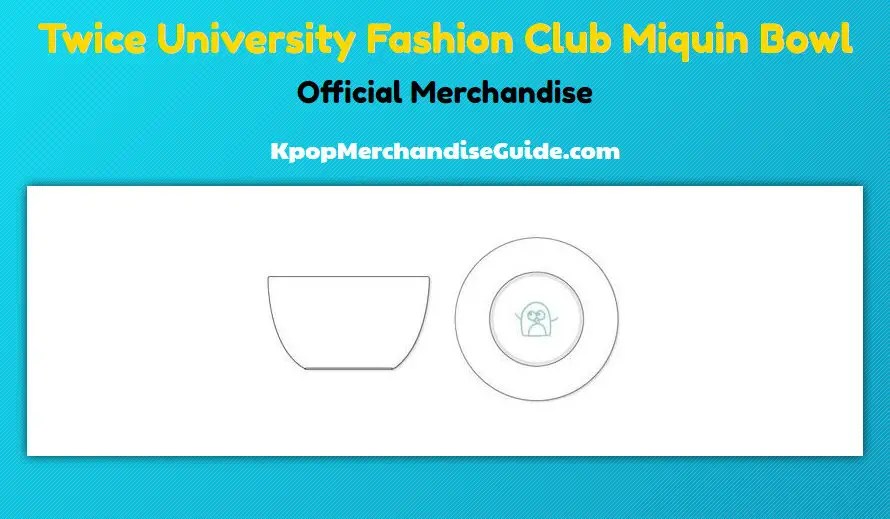 The bowl is the official collectible licensed by JYP Entertainment and manufactured by South Korean company Copan Global, which is responsible for providing the goods for the pop-up stores Twice Character Pop-Up Store 2017, Dance The Night Away Summer Pop-Up Store and Twaii's Shop Pop-Up Store. They also created the official light stick of the girl group Candy Bong Z.
You can get this Miguin bowl for a very good price from an experienced KPop seller on Ebay. It comes in a cardboard box with a sticker featuring the logo of Twice University Fashion Club.
Available From Ebay ▼
Check It Out