Oneus/Onewe Merchandise
Oneus debuted in 2019 under RBW Entertainment and is composed of six members - Seoho, Ravn, Leedo, Keonhee, Xion and Hwanwoong. They let themselves known for the public by their first music video Valkyrie.
If you don't know the name Onewe then maybe you're more familiar with the previous name of the group - MAS, which was also known as M.A.S 0094 (Make A Sound 0094). The KPop boy band - which is composed of members Dongmyeong, Yonghoon, Harin, CyA and Kanghyun - was rebranded as MAS and eventually as Onewe after they joined their current company RBW.
The two groups held a joined fan meeting in Japan on July 22, 2018 during which a set of Onewe/Oneus merchandise was available to the fans. This was the first collection from both bands ever released.
Both groups released several collections since then. Oneus prepared the collectibles for their 1st fanmeeting Earth & Moon, and concert Oneus Theatre: Blood Moon in 2021. While Onewe released some nice products for their concerts Studio We: Live #6 in 2021 and O! New E!volution II in 2022
"I Will Debut In Japan" Fan Meeting Merchandise
In July 2018 both groups held a special fan meeting with the Japanese fans. The event took place at the Shibuya Cultural Center Owada Sakura Hall in Tokyo. A set of 3 items (plus 1 additional item) was prepared for purchase at the venue. The buyers were able to pay cash or by a credit card if the total amount exceeded 2 500 Yen.

The first one is a clear file with the photo of the whole group on the cover. Two options were available - one with Oneus and one with Onewe. The second item is a key ring with the logo of the chosen group (black or white). Next we have a pin buttons with the faces of all members - 6 different types of Oneus and 5 types of Onewe. The additional piece of memorabilia was a T-shirt (either black or white) with the logo of the band on front and a name of the event with a date the event took place at the back.
Oneus Profile
The group debuted on January 9, 2019. Some of the members are known from their participation in the various TV shows. Keonhee, Hwanwoong and Seoho joined the second season of Produce 101 but failed to debut as Wanna One. Seoho and Ravn participaced the show Mix Nine but were eventually eliminated.
In April 2018 the members were introduced as RBW Boyz and later confirmed to debut as Oneus.
The group released their first extended play called Light Us and the music video for the title song Valkyrie on January 9, 2019. In March it was announced that Ravn will be taking a short break from all activities.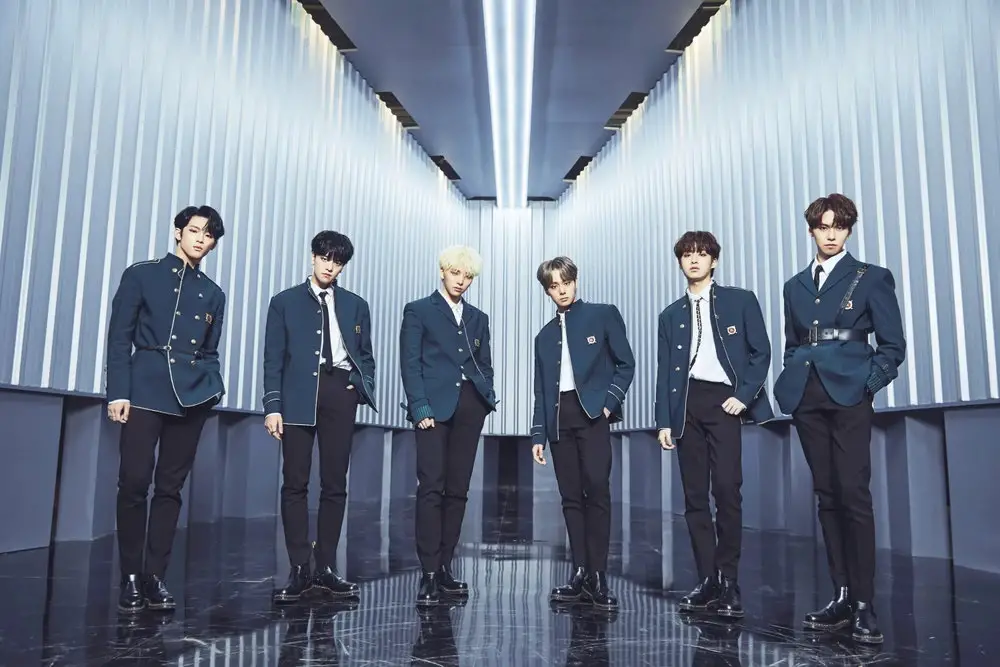 Onewe Profile
The group originally debuted under Modern Music in 2015 as M.A.S 0094. They released a bunch of songs like Butterfly, Find a Flower, Feeling Good, After 15 Seconds, Make Some Noise and Starlight. Once they joined RBW they were rebranded as MAS and then again as Onewe. The group joined forces with Oneus and released a music video for the song Last Song.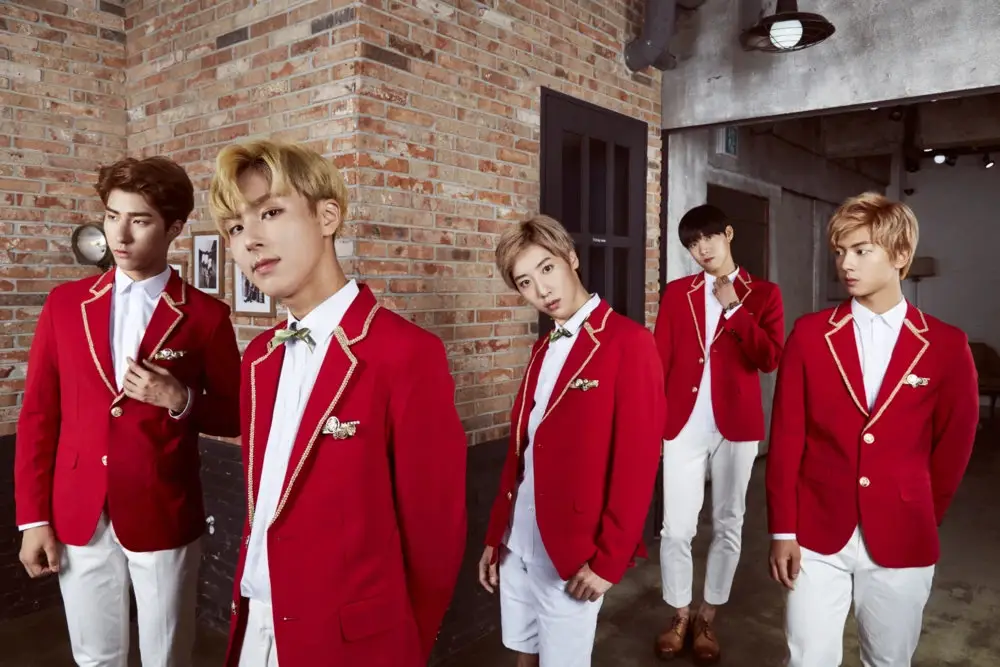 In December they hold a special Christmas concert Studio We : Live #1.
The group released their first studio album titled One on May 26, 2020.