Twice University Fashion Club Fashion Mask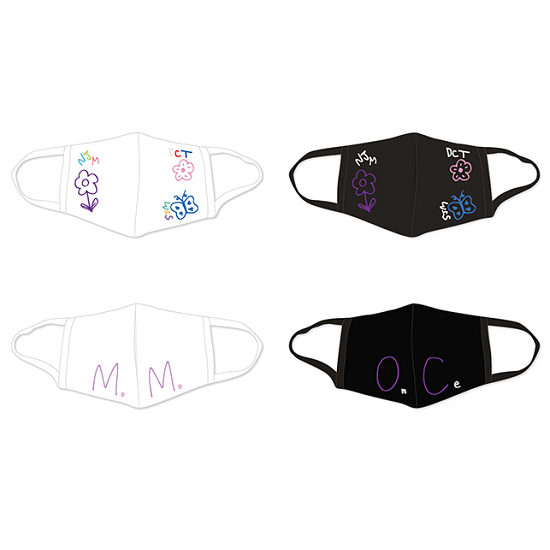 The item was released as the official merchandise prepared for the finale concerts Twice University Fashion Club, as part of the Twicelights World Tour. The tour began in Seoul on May 25-26, 2019 at the KSPO Dome, and was scheduled to end with the performances on March 7 and 8, 2020, but these two were eventually canceled.
The collection of goods was released regardless and consisted of 42 different items. One of them was this fashion mask. It measures 320 x 130 mm and comes in two different variants - white and black. It is made of polyester. The product was design by one of the members of Twice, Momo.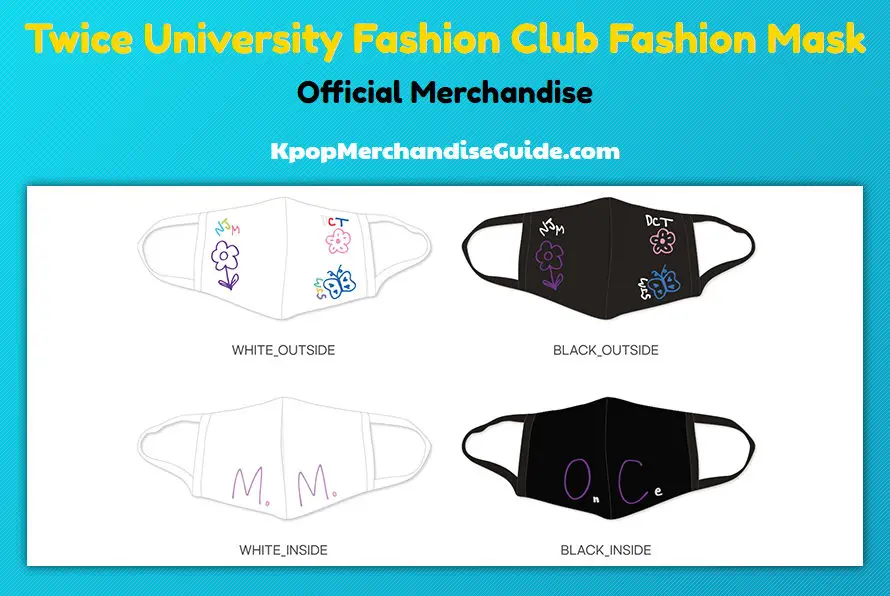 The fashion mask comes in a transparent plastic pouch with a closure and a pink sticker with the logo of Twice. It was manufactured by a South Korean company Copan Global. It is one of the higher quality collectibles.
A different mask was included in the collection for the Twicelights tour. It was designed by Dahyun and came in two different options - black or white. The mask were available only in a set of 3 (black variant) and 4 (white). It measured 175 x 95 mm and featured a simple drawing of a smiling face.
You can get this official Twice item by JYP Entertainment from a very experienced and reliable seller on Ebay.
Available From Ebay ▼
Check It Out
Or Yesasia ▼
Check It Out