Dreamcatcher Smart Holder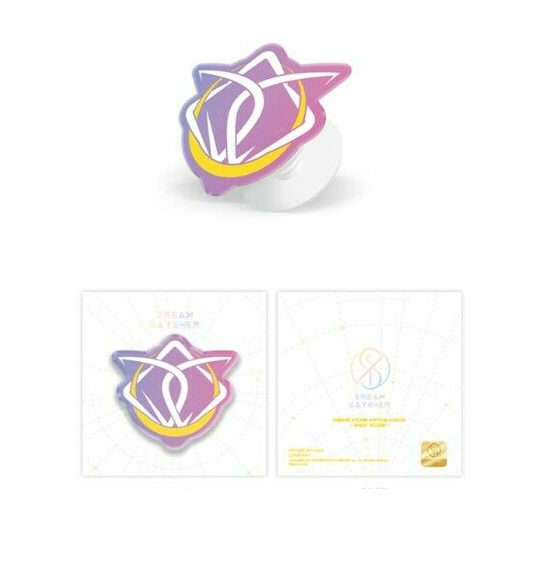 | | |
| --- | --- |
| Price | $33.99 |
| Type | Official |
Available From Ebay ▼
Check It Out
This Dreamcatcher smart holder (grip tok) was released as part of the official merchandise collection on September 14, 2020. The group's most recent album was titled Dystopia: Lose Myself and was released on August 17, 2020, with BOCA serving as the lead single. The collectible will be perfect if you're looking for a new KPop related popsocket.
The item measures 55 x 50 mm and is made of plastic, acryl and epoxy. It comes in a square packaging of a size of 90 x 90 mm, with a sticker of authenticity on the back. It is an official collectible from Dreamcatcher Company manufactured in South Korea.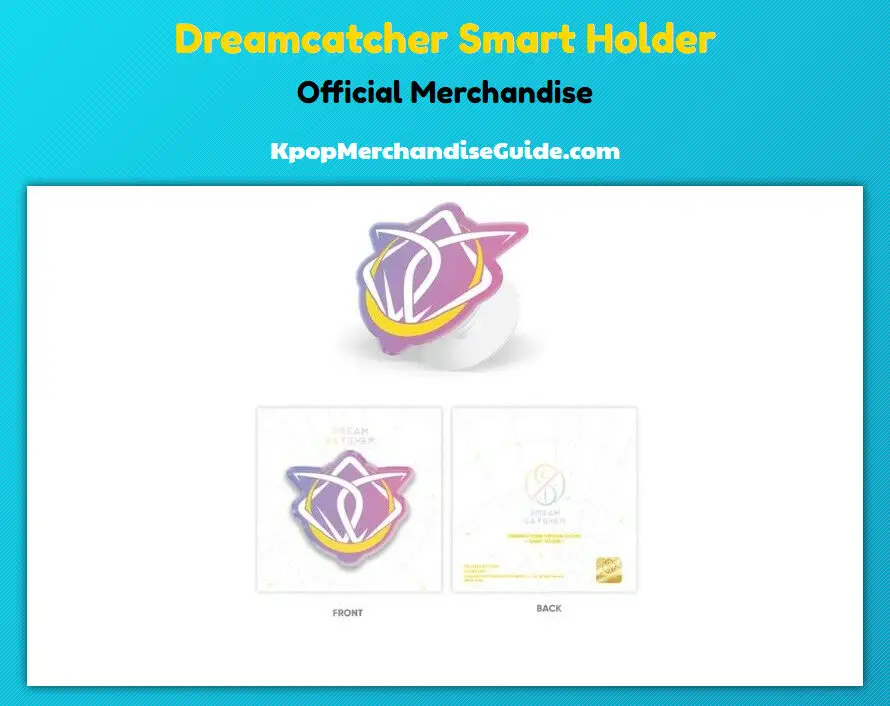 Of course this smartphone accessory was not the only piece of Dreamcatcher goods released for the fans. Some interesting items were also available. The other were the T-shirts (type 01 and 02, both available in black and white colors), a photo card binder for your collection of photo cards, a white rectangular pillow cover, an acrylic keyring, and a mobile strap which will certainly go nicely with the smart holder.
If you like this Dreamcatcher grip tok you can get it from Ebay for a very reasonable price.
Available From Ebay ▼
Check It Out