Zico Block B T-shirt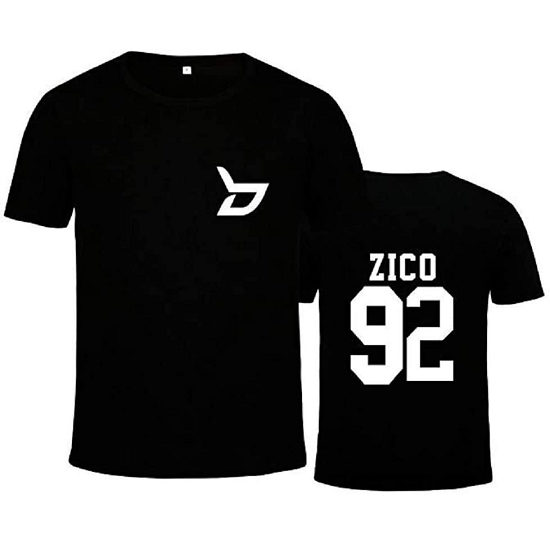 | | |
| --- | --- |
| Price | $13.59 |
| Type | Unofficial |
Available from Amazon ▼
Check It Out
If you are a fan of Zico and you're looking for an interesting piece of apparel you should definitely check out this T-shirt. It features a small logo of Block B on front and the name of the vocalist with a corresponding number on the back.
It is made of cotton and is available in 2 different variants - black and white. It will be very comfortable to wear and will last for a long time. It will not wear off easily.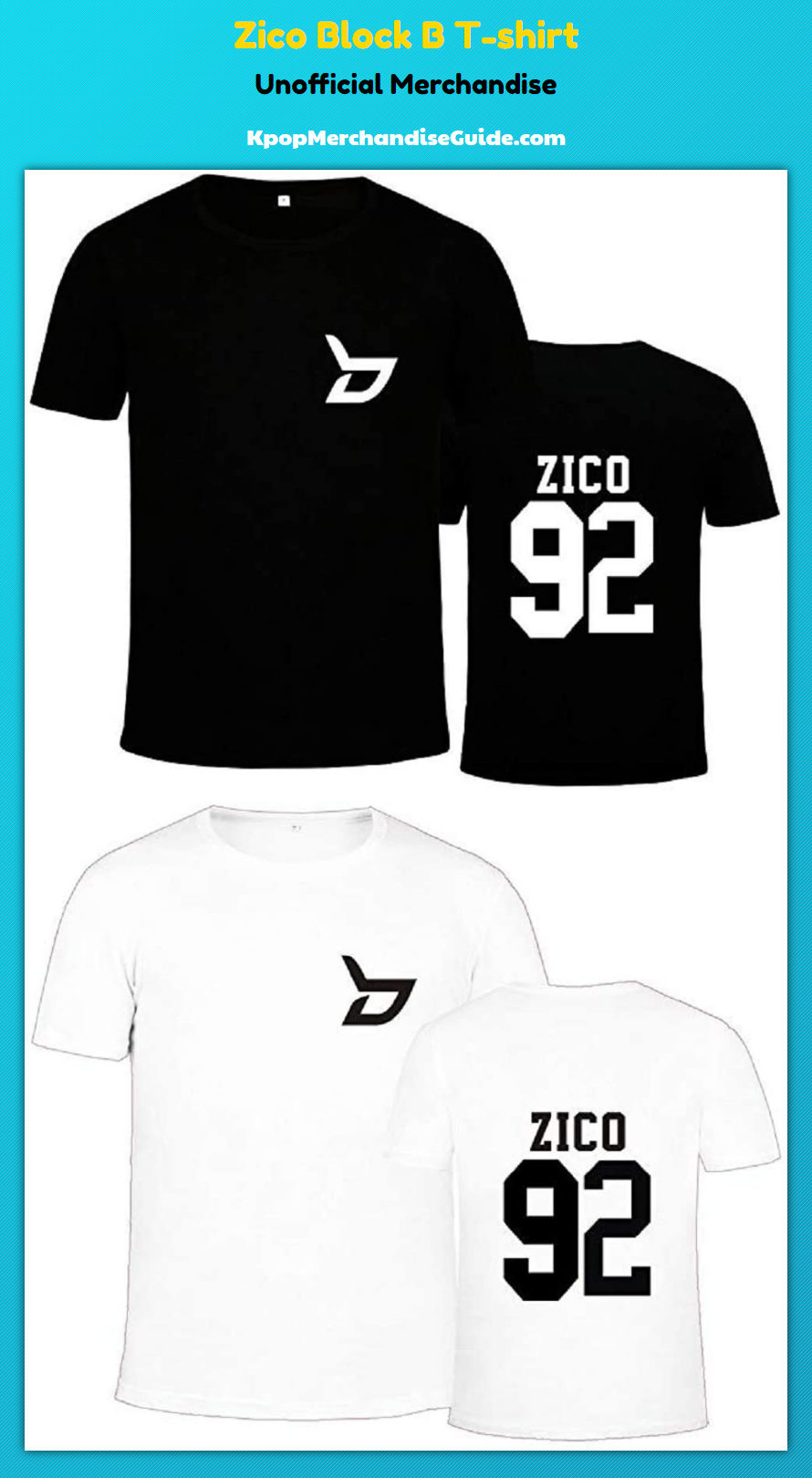 You can get it in 5 sizes so you can be sure you will find the right one for you. The measurements are S (length: 24.8 inch, chest: 39.37 inch, shoulder: 17.32 inch), M (length: 25.59 inch, chest: 40.94 inch, shoulder: 18.11 inch), L (length: 26.37 inch, chest: 42.52 inch, shoulder: 18.89 inch), XL (length: 27.16 inch, chest: 44.09 inch, shoulder: 19.68 inch), 2XL (length: 27.95 inch, chest: 44.48 inch, shoulder: 20.47 inch). Please take into the consideration that these are the Asian measurements, so you should definitely think about getting a T-shirt 1 or 2 sizes bigger than what you're used to.
The Zico T-shirt is available from Amazon from a very reasonable price of $13.59. It's definitely worth it.
Available from Amazon ▼
Check It Out